ONE TRIBE APPAREL.

PRESS KIT.
...
thai bohemian meets california coast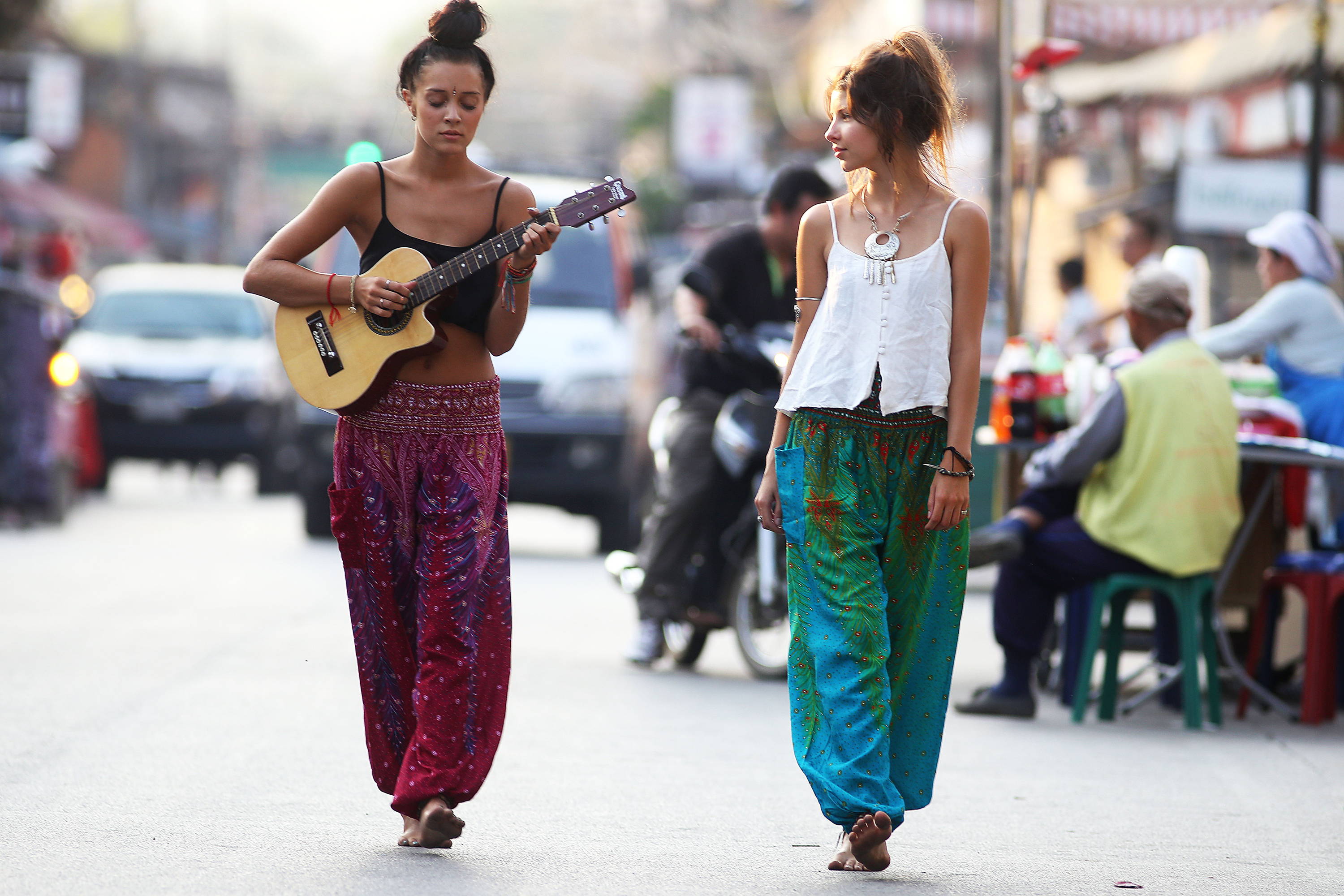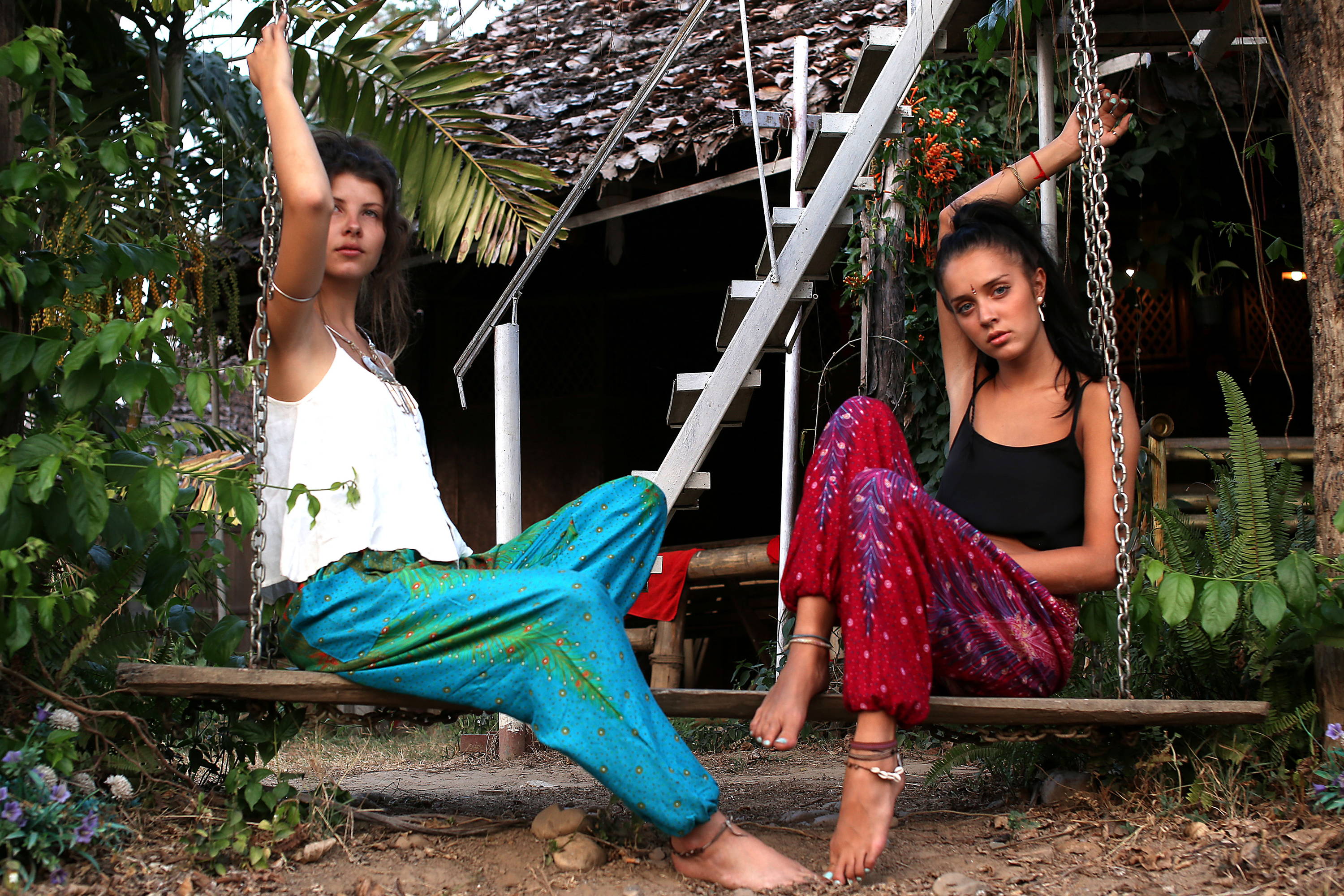 INSPIRED BY THAILAND
One Tribe Apparel formed in the rolling hills of northern Thailand after witnessing the wellspring of creativity in the local art, music & fashion scene.
Embraced by travelers, festival goers and the yoga community we look to capture the serendeptious magic that happens from building a positive artistic community.
PARTNERING WITH LOCAL ARTISANS
One Tribe Apparel showcases both the beautiful traditional clothing of Northern Thailand and our own unique styles created through exclusive collaborations with local artists & designers.
In both cases we are committed to fair wages, good working conditions and supporting the communities of Chiang Mai and PAI.
It all started with the tradictonal multi-patterned harem pants and boho jewelry but as we've grown we're proud to feature our own line of yoga mat straps.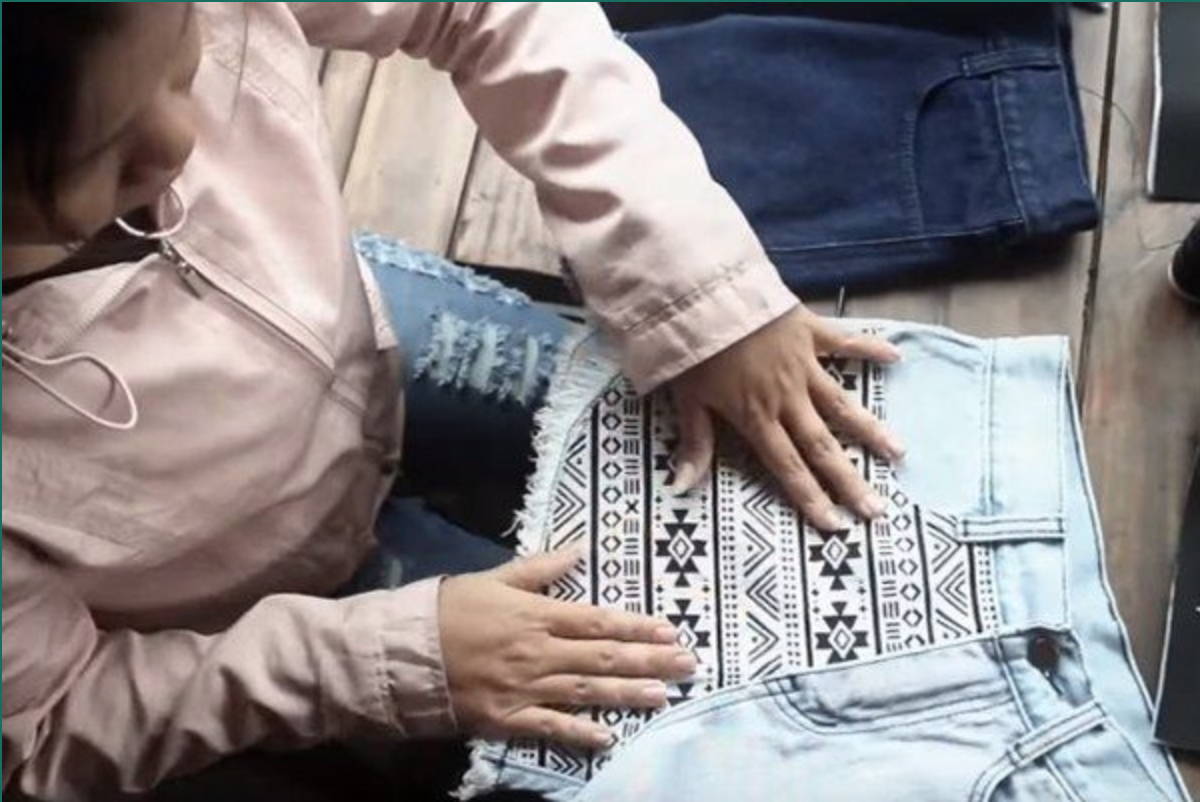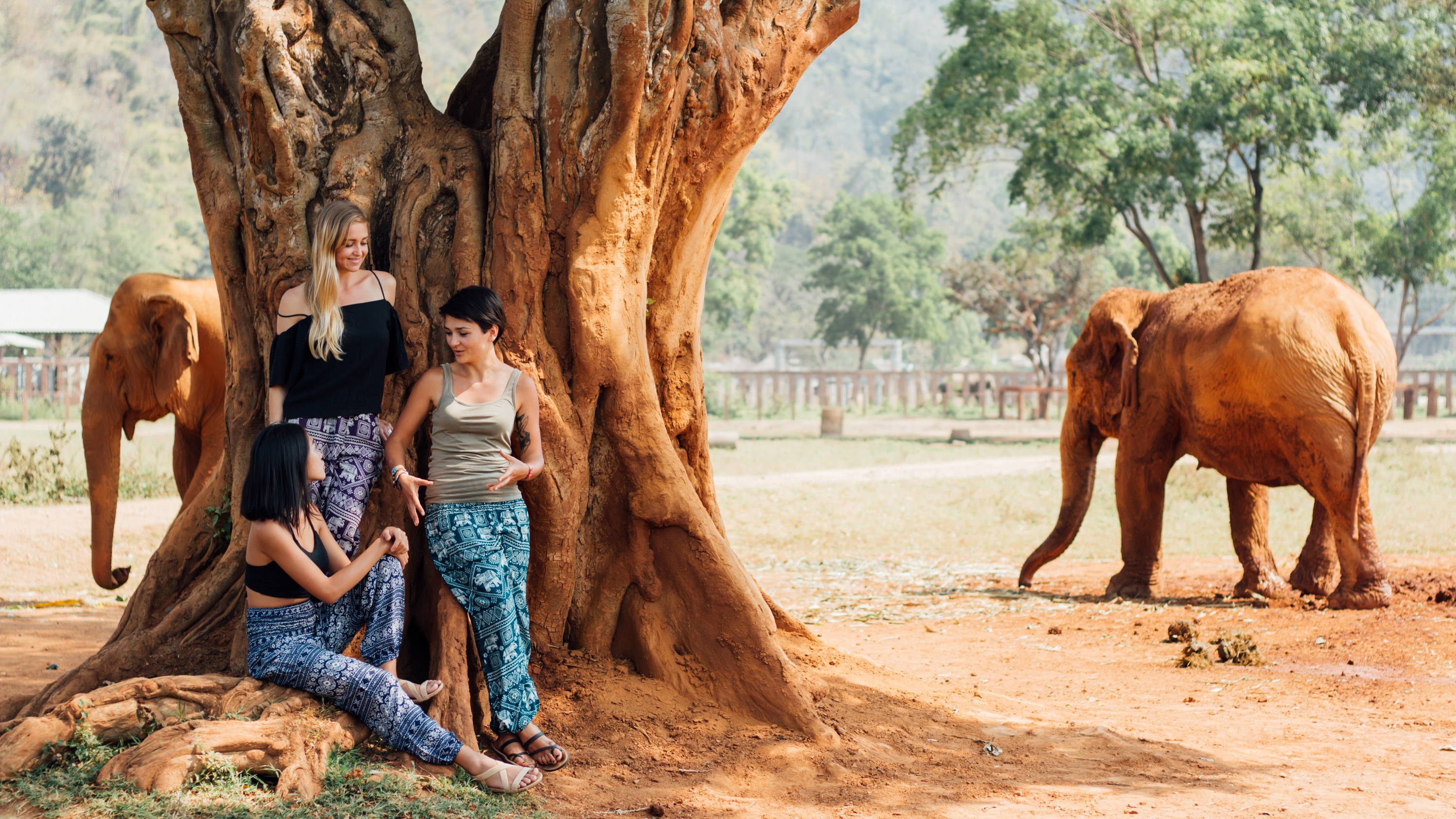 SUPPORTING ELEPHANT NATURE PARK
Located 30 km outside of our homebase in Chiang Mai, The Elephant Nature park rescues mistreated elephants and gives them a home to run free.
We make a donation from every sale and look forward to working with them on exclusive products where 100% of proceeds will benefit the park.
Find more about One Tribe Apparel + Elephant Nature Park
BUILDING A GLOBAL COMMUNITY
From the start it was a priority for One Tribe Apparel to collaborate and engage with women around the world. The response we've received though... is something we could never have anticipated.
We've now collaborated or had photo's submitted by women from over 40 differente countries.This inspired us to create the 1st International Crowdsourced Lookbook.Instead of traditional model shoot we showcase the One tribe Apparel style by featuring women from 6 continents & 16 countries in locations that have special meaning for them.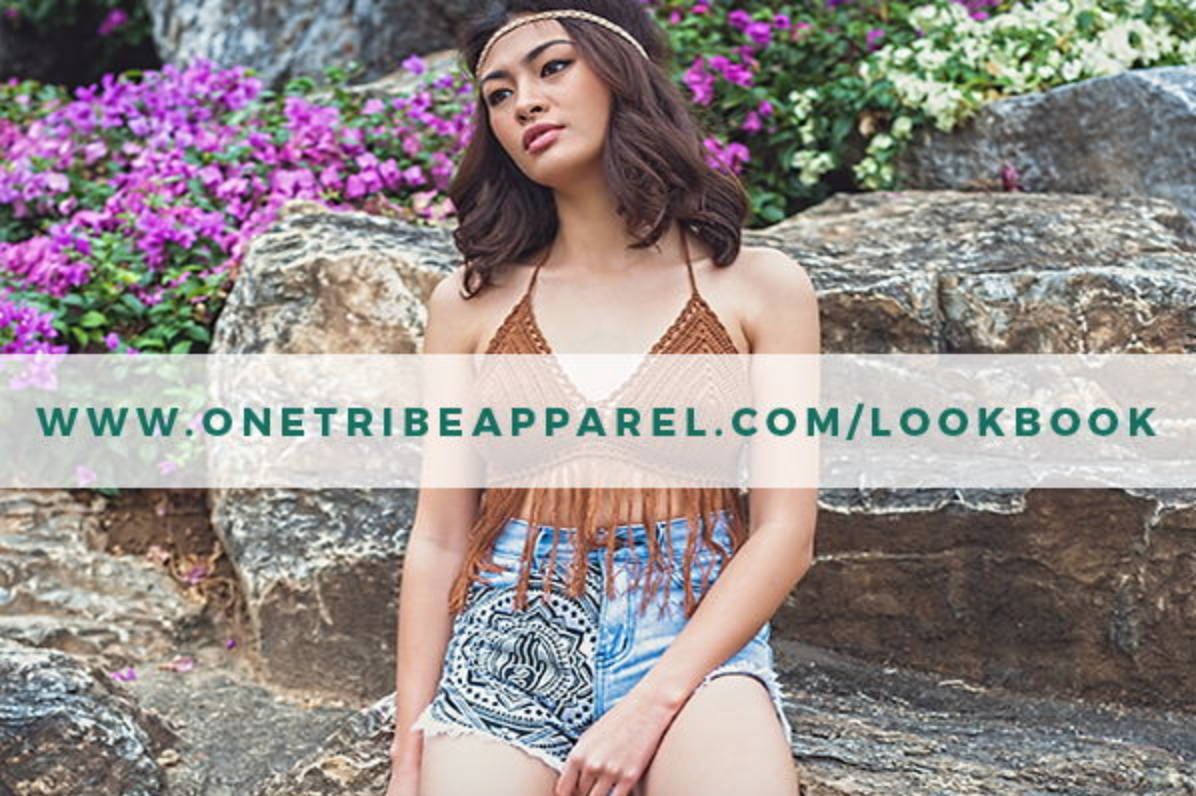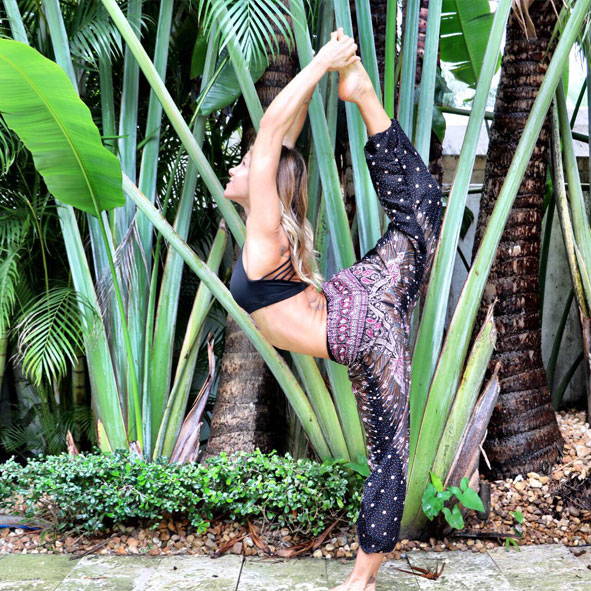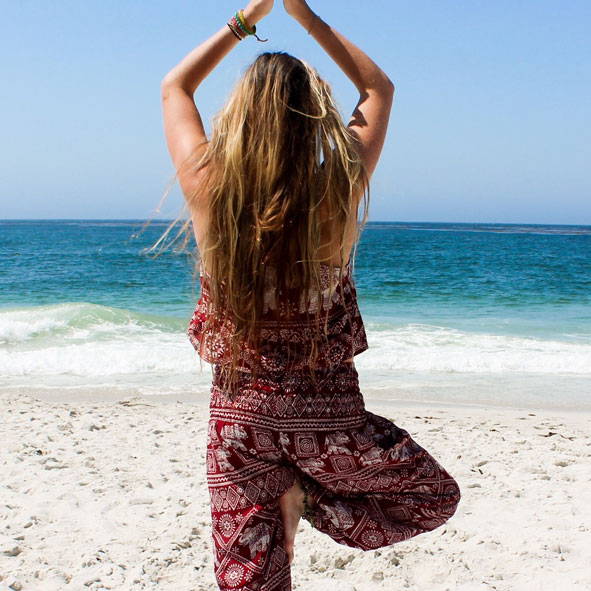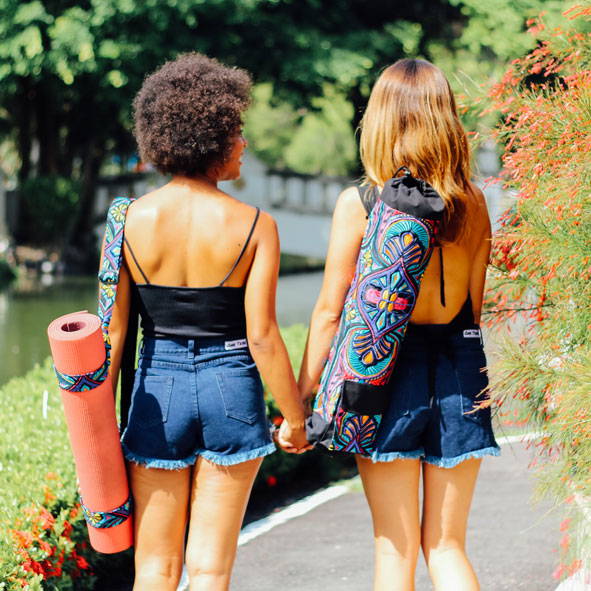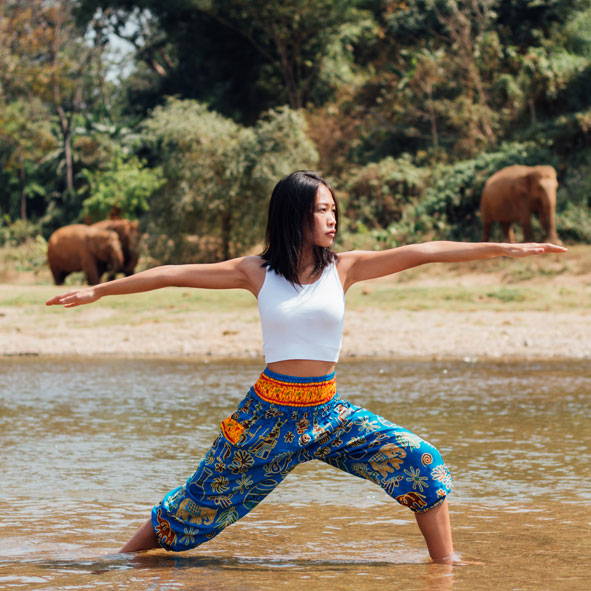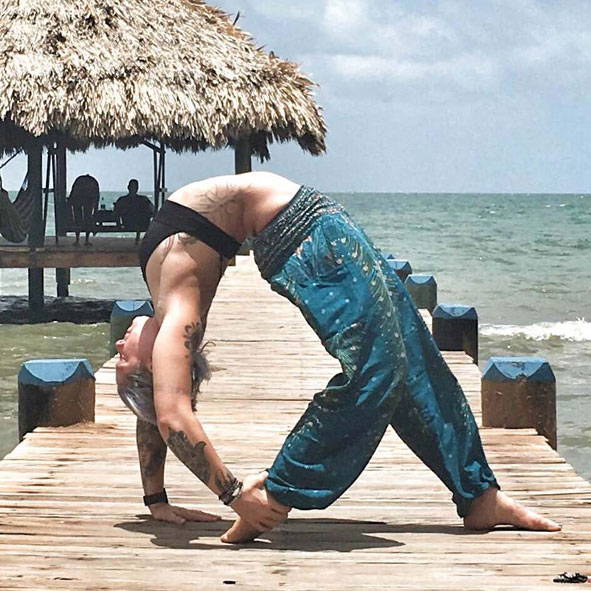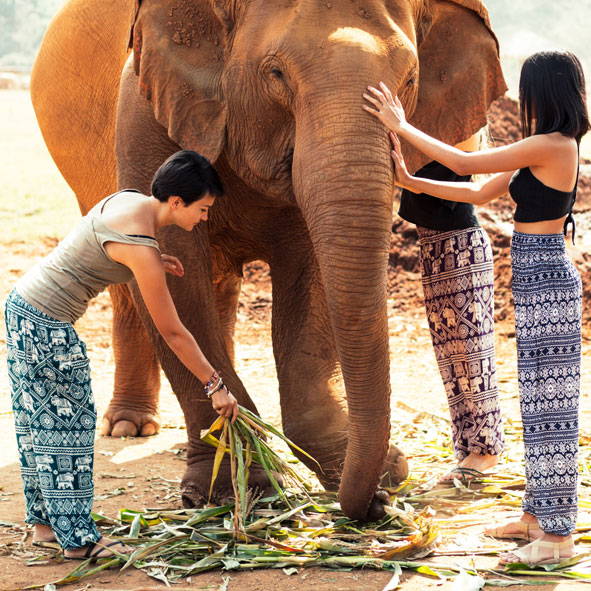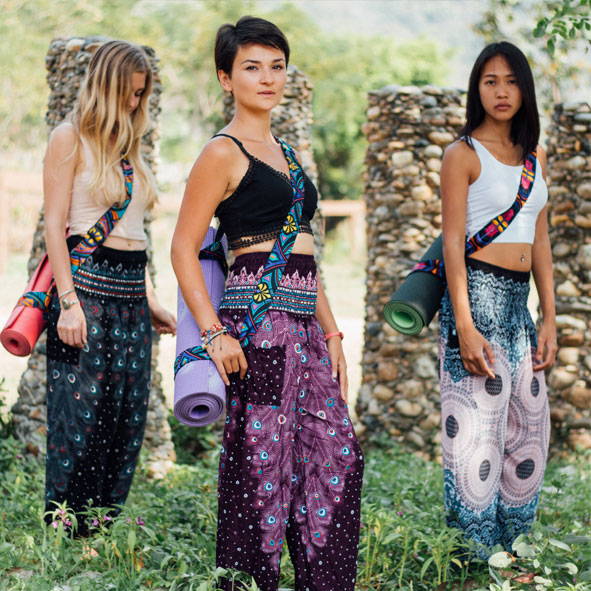 Email is directly at

Team@OneTribeApparel.com
Size Chart
Shipping: We ship from the USA for fast domestic delivery (2-4 business days on average). Many Int'l shipping options available. Learn More.
Giving Back: $1.00 from every item sold goes to help the Banyan Center provide free education to stateless Burmese refugee children. Learn More.